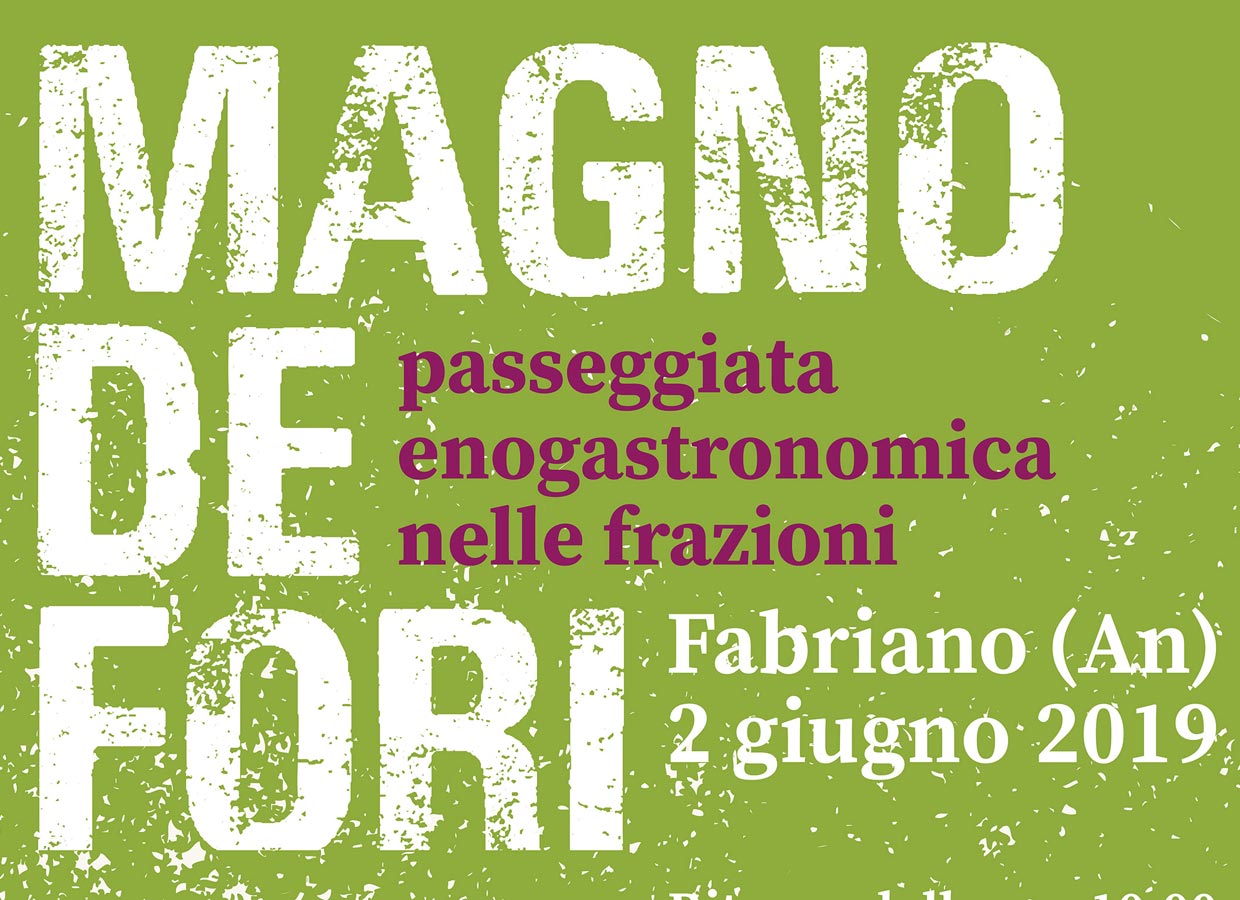 Magno de Fori
18 Febbraio 2019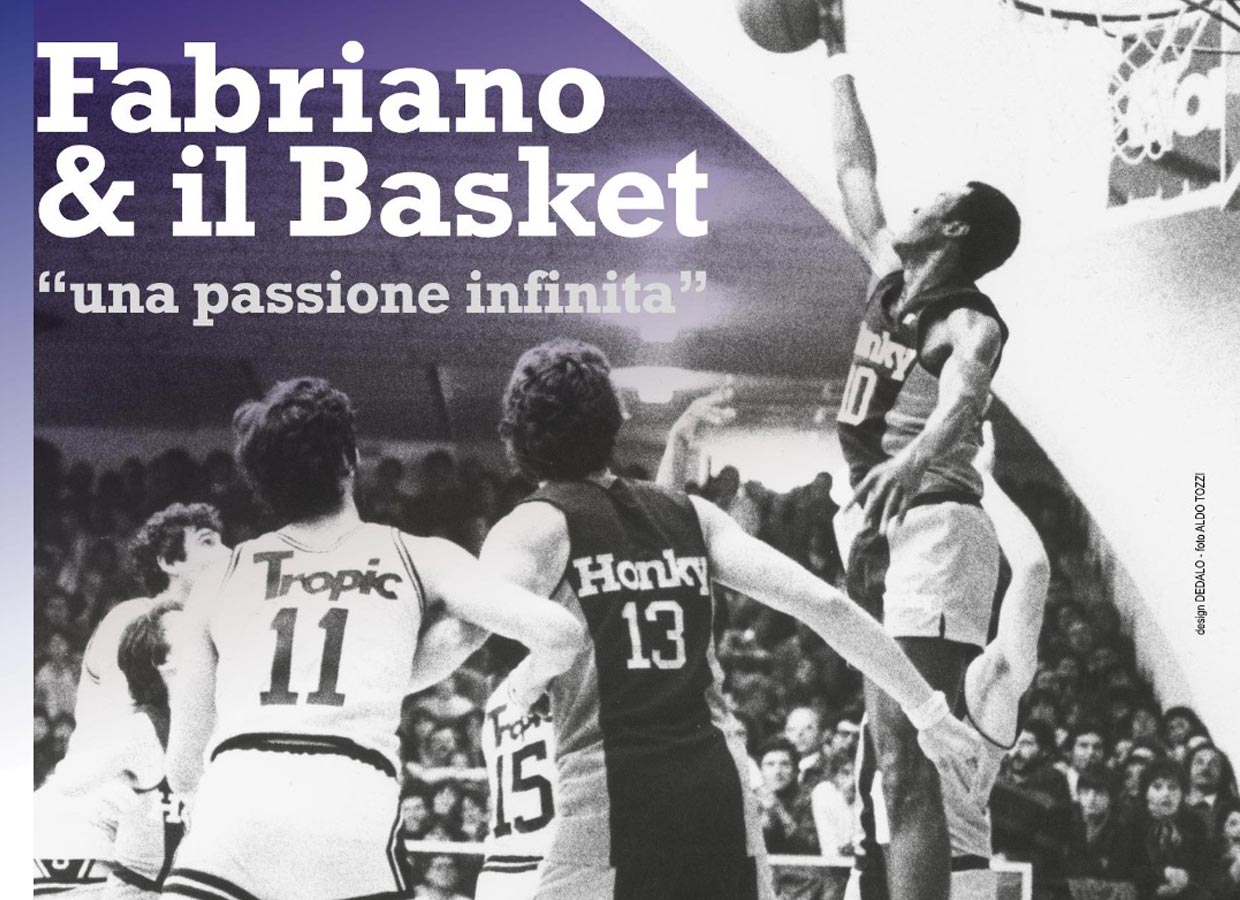 Mostra fotografica – Fabriano e il basket
13 Giugno 2019
PRIMA EDIZIONE del FABRIANO CHORAL FESTIVAL
5 - 7 LUGLIO 2019
Dal 5 al 7 luglio, organizzato dal Coro Giovani Fabrianesi e dalla Pro Loco locale, Fabriano ospiterà il Festival di Canto corale che porterà tante e nuove voci in città.
Contando sulla sua poliedrica tradizione nell'arte del canto polifonico, la città di Fabriano sarà il naturale luogo di un incontro tra gruppi corali nazionali e internazionali.
Sarà la loro occasione per conoscere la nostra città nel modo che più amano: cantando insieme nei suoi luoghi più belli, così da conservare il ricordo di questo evento.
I Cori saranno ospitati nelle locali strutture alberghiere, e sarà l'occasione per uno scambio di musica e di umanità tra le compagini vocali. 
Si potrà apprezzare la loro polifonia nei concerti in piazza della cattedrale S.Venanzo e naturalmente dentro lo splendido Teatro Gentile, ma anche durante la festosa sfilata musicale per le vie del centro città.
Il fine settimana di turismo canoro si concluderà con l'indimenticabile visita delle vicine Grotte di Frasassi, dentro le quali i cori avranno accesso al mondo magico dell'ipogeo, per godere di un ambiente di rara suggestione. Questo momento metterà un sigillo indelebile al loro ricordo di questi giorni trascorsi nelle nostre terre.
FIRST INTERNATIONAL FESTIVAL OF CHORAL SINGING
5 - 6 - 7 JULY 2019
From 5 to 7 July 2019, organized by the GIOVANI FABRIANESI Choir and local Proloco, Fabriano will host a Choral Festival that will bring many new voices to the town. Fabriano has a long and multifaceted tradition in the art of polyphonic singing and this makes it an excellent meeting point for national & international chorales. The event will be a major opportunity for all attending choirs to discover the town of Fabriano in many different ways;  they will live a unique experience through the performances hosted in some of the most representative  historical and artistic venues, combining the art of singing with a pleasant touristic tour.
Hotels and city facilities will be reserved for the participants. Choirs & groups might enjoy this amazing experience both from an artistic and a personal point of view.
All  concerts are to be held in characteristic  and fascinating locations as San Venanzio Cathedral  Square and, of course, the renowned "Gentile da Fabriano" Theatre. The Choirs Parade will twist and turn throughout  the city centre.
The final moment to celebrate this weekend of music will be the excursion  to the famous Frasassi Caves where the choirs will admire the wonders of karst chambers and  the spectacle of limestone creations. Fabulous images that will keep as marvelous memories of this experience for all choirs joining the Festival.